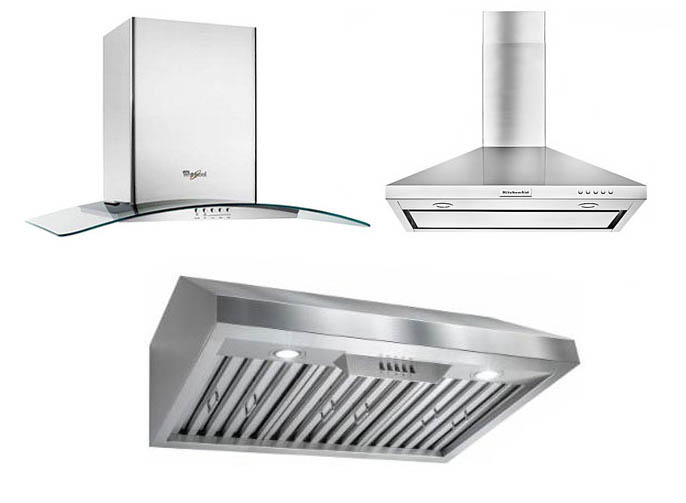 Authorized repair service for most home appliance manufacturers
FixiFy Appliances Repair If your range hood fan rattle, Cooking smells, smoke, and steam hanging around, don't hesitate to call us today! Our highly trained technicians service all brands and work around your schedule to do your range hood repair. Range hoods serve one fundamental work. They're planned to drag the smoke, vapour, and the most grounded smells you produce whereas cooking from your domestic so that the kitchen remains a wonderful environment, no matter what you're cooking. Most individuals at times provide their extended hood a moment thought which is why the early caution signs of run hood repairs regularly go unnoticed. We can resolve the matter before the overall cost of the repair starts to climb. Don't forget that you can contact us any time of the day or night. Our customer service line is open 24/7.
RESIDENTIAL AND COMMERCIAL Range Hood Repair.